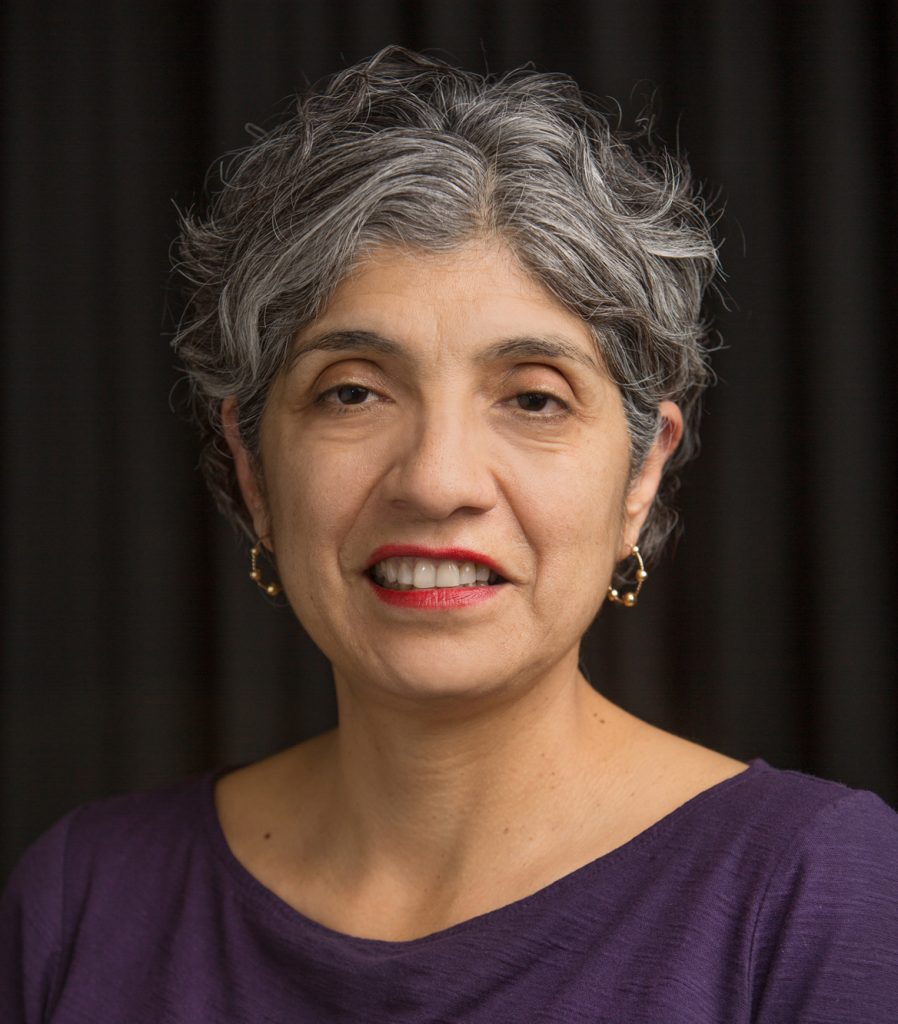 I am a scientist, educator, and mentor. I am passionate about science. I am intrigued by the process of unraveling scientific complexities, enjoy the satisfaction of scientific discovery and the impact of innovation. I am also an educator and passionate mentor. I enjoy teaching and training diverse scholars. Building diverse teams of scientists brings unique perspectives and experiences and is essential for the development of scientific innovation and success.
Education
I earned my bachelor's degree at UC Davis in 1986 and PhD from UC San Diego in 1992. I completed my postdoctoral fellowship at UC San Francisco. I started as an Assistant Professor at the University of North Carolina, Chapel Hill in 2000. I was recruited to UC San Diego in 2008, where I was promoted to full professor with tenure in 2012. In 2014, I was appointed Vice Chair of the Department Pharmacology. In 2015, I earned an MBA from the Rady School of Management at UC San Diego. I was appointed Associate Dean for Health Sciences Faculty Affairs at UC San Diego in 2015 and promoted to Assistant Vice Chancellor for Faculty Affairs in 2019.
Research
I am known for scientific discoveries that reveal how cellular responses are regulated by G protein-coupled receptors. My research focuses on protease-activated receptor function in the context of vascular inflammation, endothelial barrier dysfunction and breast cancer progression. I have made numerous discoveries related to the regulation of receptor signaling and function and have published >90 original research papers. I have been continuously funded by the National Institutes of Health (NIH) (>20 years) and also received funding from the Komen Foundation, UC Tobacco-related Disease Research Program (UC TRDRP) and the American Heart Association (AHA) including the prestigious AHA Established Investigator Award.
Honors
I have received several awards for scientific achievement, mentoring and enhancing inclusivity including:
2006 American Heart Association Established Investigator Award
2012 Women Who Mean Business Award, San Diego Business Journal
2014 UC San Diego Chancellor's Award for Excellence in Postdoctoral Scholar Mentoring
2015 American Society for Biochemistry and Molecular Biology Ruth Kirschstein Outstanding Scientist Award
2016 UC San Diego Inclusive Excellence Award
2017 American Society for Cell Biology E.E. Just Award for Scientific Excellence
2018 NIH/NIGMS R35 Outstanding Investigator Award
2019 SACNAS Outstanding Mentor Award
2020 American Society for Cell Biology Prize for Excellence in Inclusivity
2020 Elected, American Society for Cell Biology Fellow
2020 Elected, 100 Inspiring Hispanic/Latinx Scientists in America